We are proud to annouce that, as part of IDPeX Pvt Ltd, we have signed an agreement with the Odisha Mineral Exploration Corporation Ltd (OMECL) of India to optimise the exploration of mineral deposits in the eastern Indian State of Odisha. This will result in an inventory of auctionable blocks of different minerals.

IDPeX Pvt Ltd is the Indian registered joint venture of PGW, IGS Ltd, and DATACODE International (Pvt) Ltd. On this project IDPeX is working with consortium partners MSA Group Pty Ltd.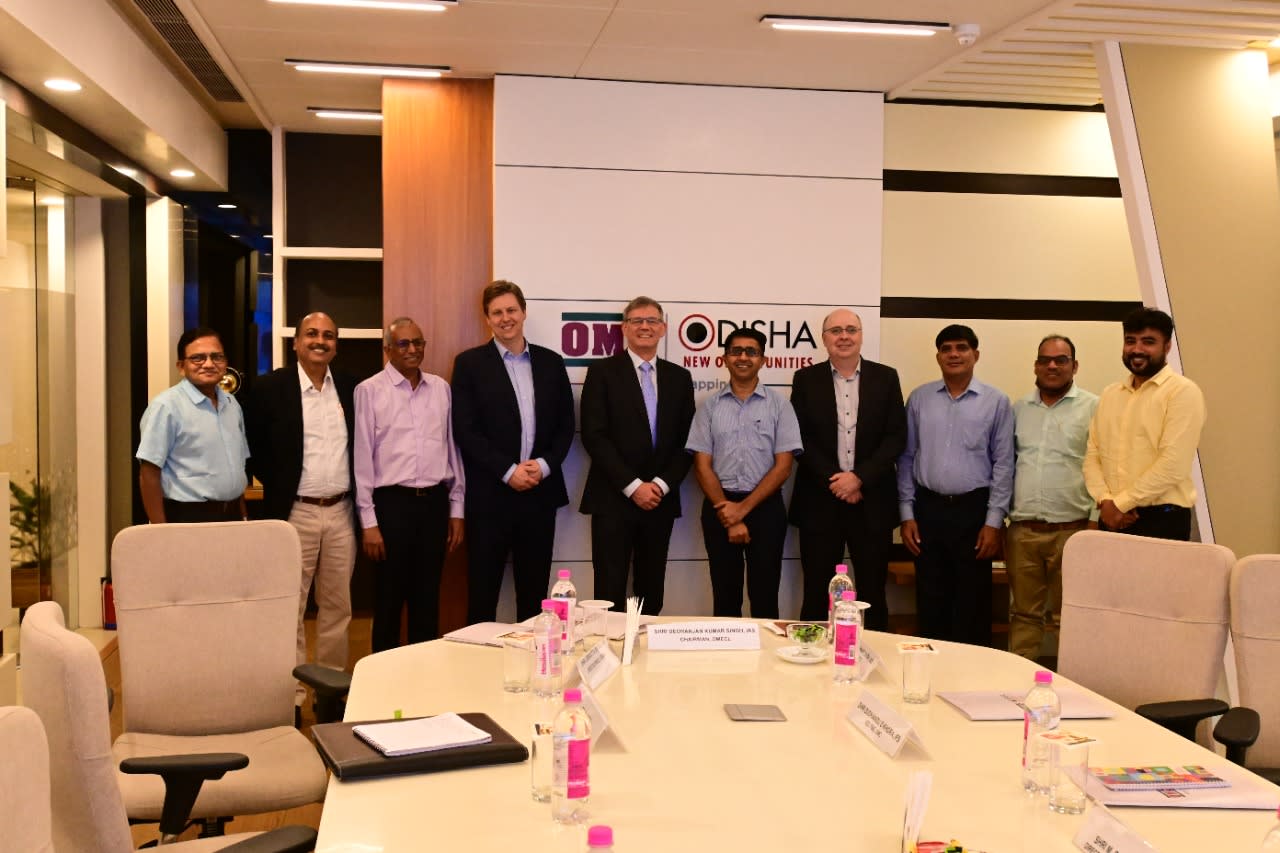 L-R: R. Mohanty (IDPeX), S.K. Singh (OMECL), K.K. Rao (IDPeX), Craig Blane (MSA), Ash Johnson (IDPeX), Shri Balwant Singh (OMECL), Ian Haddon (MSA), P.P. Pani (OMECL), B. Sahoo (OMECL), Dhruba Nath (IDPeX)
The work program will manage legacy data from exploration agencies of the State of Odisha. New airborne geophysical surveys will follow resulting in the selection of potential mineral blocks for different mineral commodities. The exploration programme will use the latest technologies and adhere to international standards.

IDPeX previously processed and interpreted the legacy World Geoscience and Geological Survey of India (GSI) data covering most of Odisha, and is currently assisting GSI in planning and tendering new heliborne TDEM surveys in the state and elsewhere. PGW personnel are playing a significant role in these projects.