Our team at PGW exhibited at PDAC 2022 for their first in-person convention in two years.
Overall, 17,445 attendees walked the Trade Floor and Investors' Exchange in Canada's Premier Mining Convention, and we were honoured to have been a part of it. We made the most of the time to connect with our clients, meet with potential clients in the future, and catching up with old friends and colleagues.
Thank you to everyone who stopped by the booth, and to the Prospectors & Developers Association of Canada for organizing this. We will be back for next year's PDAC 2023 from March 5-8, where PGW will be celebrating its 50th anniversary. Stay tuned for that!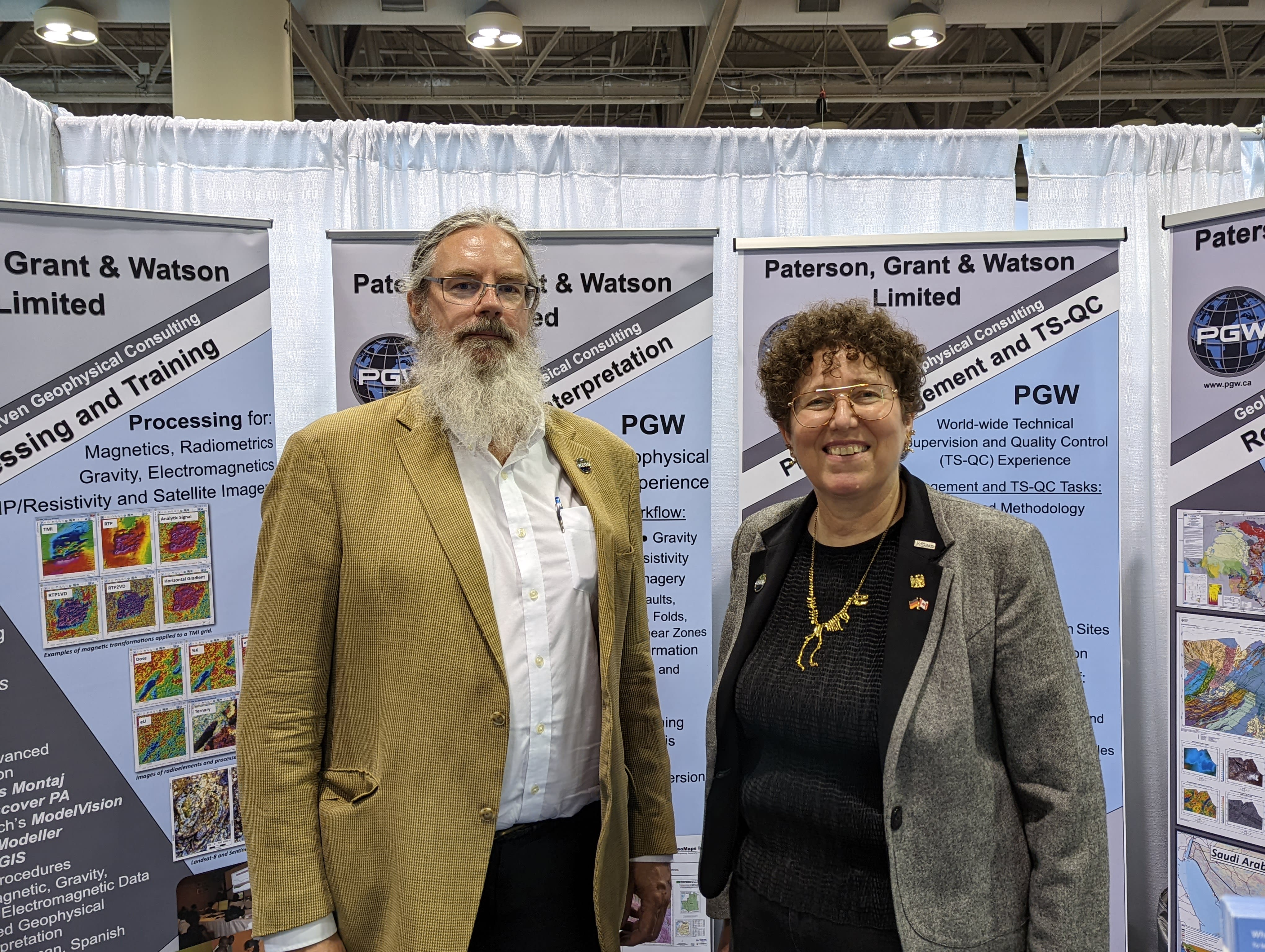 Our President Stephen Reford and Vice President Edna Mueller Markham proudly stand in front of our booth.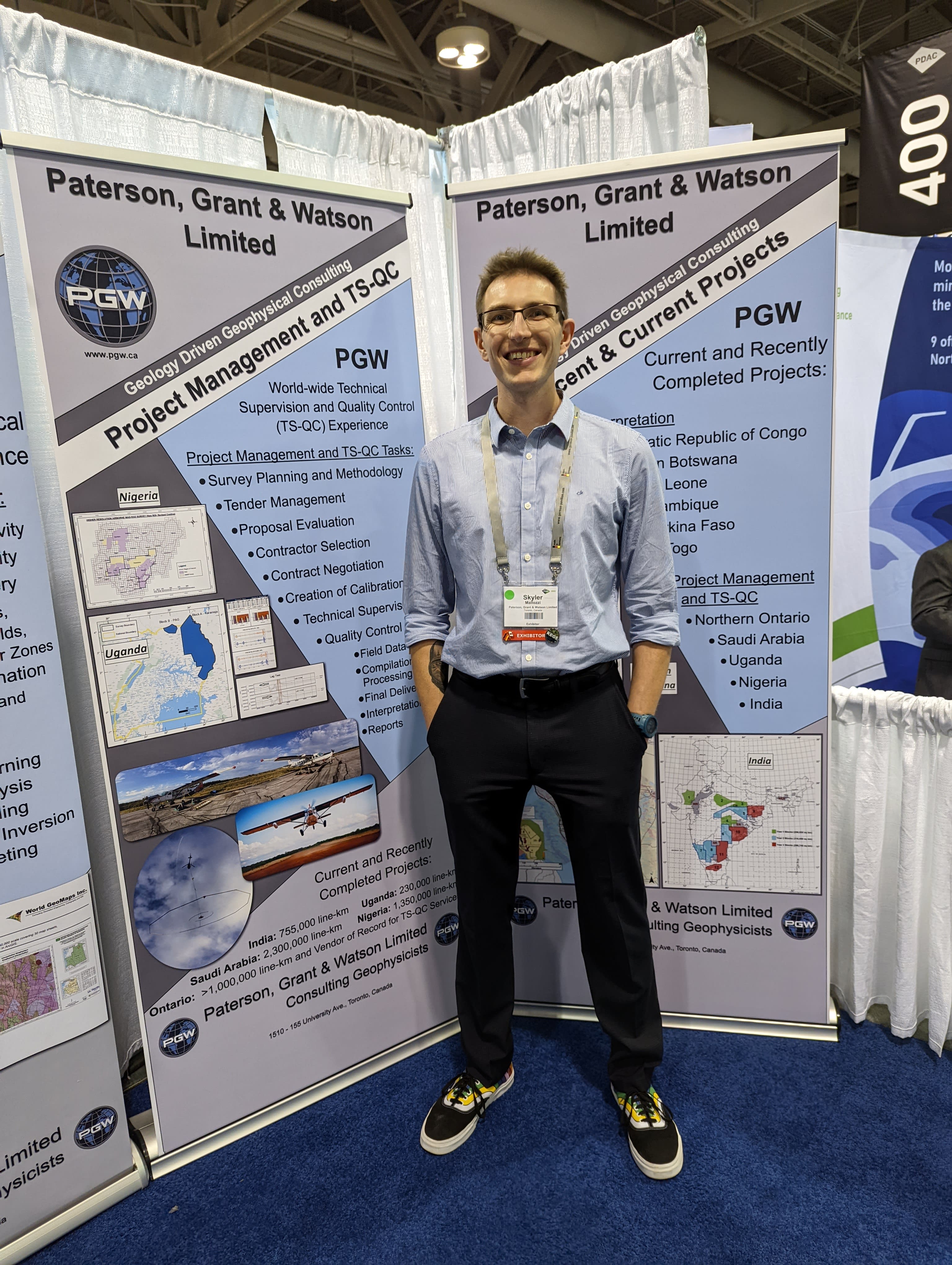 Our most recent addition to the team, Skyler Mallozzi, is a first-time exhibitor with both PGW and at PDAC.