Training
PGW has a long history of providing training in data processing and interpretation utilizing state of the art software applications.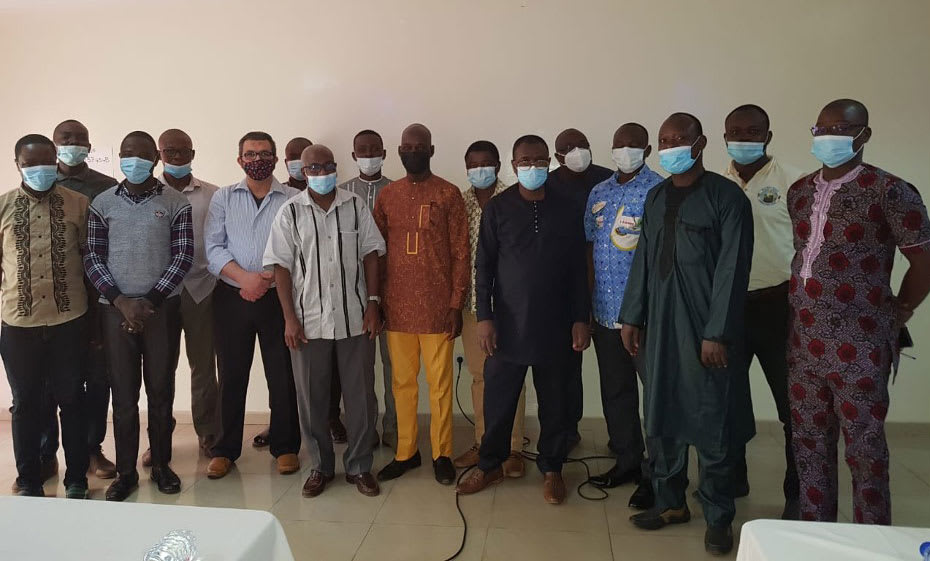 Senior Consulting Geophysicist Ali Latrous in Togo giving training on geophysical interpretation for the Direction Générale des Mines et de la Géologie (DGMG), 2022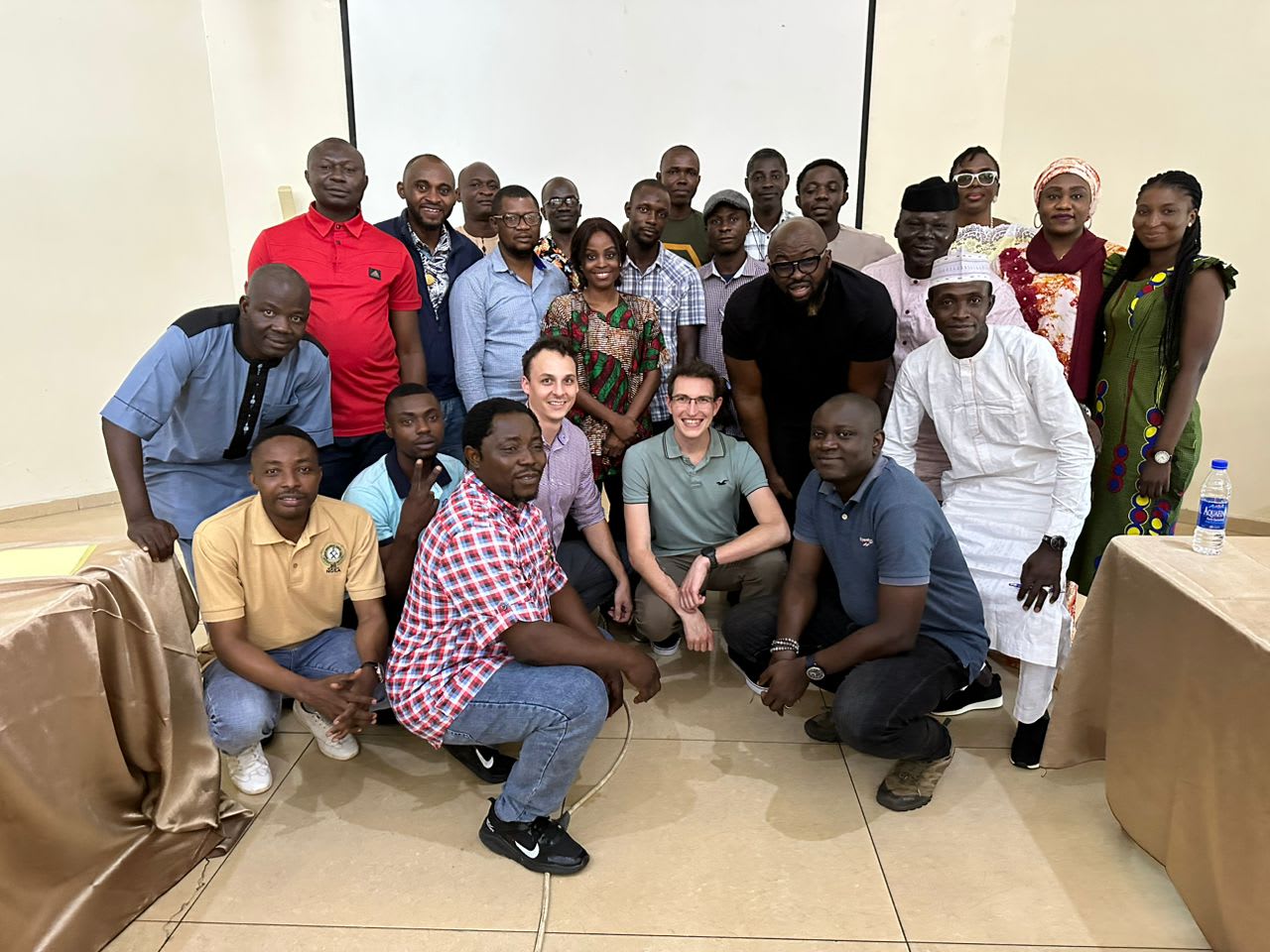 Senior Consulting Geophysicist Peter Tshirhart and Consulting Geophysicist Skyler Mallozzi in Nigeria providing technical training on magnetic and radiometric quality control, data processing, and geophysical interpretation for the Nigerian Geological Survey Agency, 2022
Historically, we have undertaken training missions to geological surveys and institutes throughout Africa and Asia, often lasting months to years, financed by the UN, CIDA and the World Bank. These typically involved a large software component. As such, these projects
In 1998, PGW and PGW S.A. coordinated a large training program and software sale at the Consejo de Recursos Minerales in Mexico. For that project, PGW developed an extensive set of training notes, lectures, and workshops for software, geophysical applications and interpretation purposes. This technical training endeavour provided the basis of numerous training projects, for which PGW has develop a prestigious reputation. In addition to formal classroom lectures and exercises, PGW's training involves a strong hand's-on component when possible, with counterparts working side-by-side with PGW's experts on the local data.
Recently, our team of Geophysicists have performed training sessions for various projects including:
A large-scale interpretation project in Sierra Leone, in-person, 2019
A large-scale interpretation project in Northern Botswana, online and in-person, 2021
A geophysical interpretation project for the Direction Générale des Mines et de la Géologie in Togo, in-person, 2022
A large-scale airborne survey for the Nigerian Geological Survey Agency in Nigeria
Selected PGW Training Experience (1997-2022)